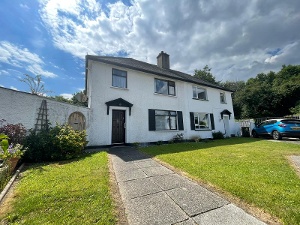 From my first contact with UPS Glengormley I found Keith to be professional, keen and friendly and I was very impressed as to how swiftly his reach, within the market, was able to attract many potential buyers and arrange viewings within days.
All the staff I spoke to at UPS were indeed very helpful having the same professional and friendly manner.
Lynzi was my main contact and she kept me informed with updates throughout the selling process by email/phone and was always there to advise me with any questions that needed to be answered.
The guidance and the advice that I received from Lynzi was always very helpful and encouraging whenever I had any concerns.
I certainly would have no hesitation recommending and using Ulster Property Sales at Glengormley again.
Thank you.