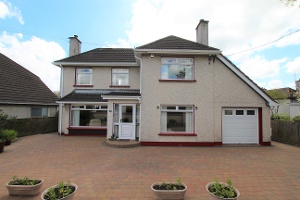 We had been advised against this move by some of our family and friends, who thought it was nigh to impossible at our age and at times it was a struggle, but we were well supported by the team at UPS Ballymena and Jessica Todd our solicitor, who all worked with quiet professionalism in the background, to get this done.
Kate remarked to me as we left Belfast Lough last Wednesday evening, that we should be proud of what we had achieved in a short space of time and I agree with her, for against odds that seemed daunting at the time, a seventy one and a sixty seven year old still managed to pull this off.
Thanks again to all of you,
Harold and Catherine.