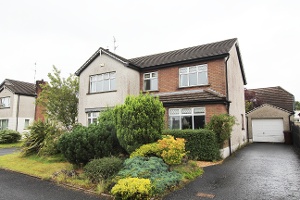 The UPS team in Ballymena are brilliant. They were professional, helpful and well-informed at every stage of the process of our house sale. There were no unreturned phonecalls or unanswered questions.
Paula, Lynn, Gareth & Jaime made the stressful business of selling a house during a pandemic as smooth as it could possibly be.
I wholeheartedly recommend UPS in Ballymena to anyone who needs the support and guidance of expert estate agents.
Thanks Anne